Distributors
You can find and taste our Champagnes :
In Château-Thierry
At the ephemeral boutique "Champagne & Vous" that will be open in December, each year
35 Grande Rue - 02400 Château-Thierry
In Paris
Café le Baron Rouge, 12th arrondissement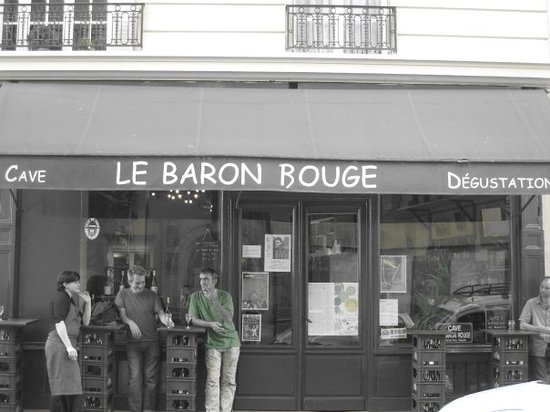 In the provinces
La Marjolaine, Essôme-sur-Marne (02)

Restaurant Brioude à Mayras (07)

Comptoir des Saveurs, Roscoff (29)

Cavavin chez François à Tourcoing (59)

Cave et Terroirs, bar à vins à Clermont (60)

Café Entrepotes à Compiègne (60)

L'eau à la Bouche, La Bresse (88)

Le Secret des Grands Vins à Saint Leu la Forêt ( 95)
Tastet.Pom à Barbezieux, Angoulême, Chaeaubernard, Reignac Champagnac and many others…
Do not hesitate to ask for our several resellers in Charente, Lille, near Compiègne, Grenoble, Lyon, Orange and near Bourg-en-Bresse. Maybe one of our friends lives nearby !
For more information, contact us : +33 3 74 09 58 83 or email.
Opening time :
Monday - Friday: 9.30am to 12.00pm and 2.00pm to 5.00pm
Saturday: 9.30am to 12.00pm and 2.30pm to 5.00pm
In January and February, by appointment only