Philosophy
Consideration and solicitude
Always invested in the care of our vineyard and concerned about cultivating our vines in harmony with biodiversity, we are committed to work that respects the environment.
Grassing of the rows, tillage with our draft horses and sustainable viticulture, this commitment has enabled us to obtain since 2019 the "High Environmental Value" and "Sustainable Viticulture in Champagne" certifications.
Tradition and modernism
Our signature: using traditional grape varieties and our traditional grape varieties, differentiating and authentic, to create surprising, gourmet and powerful vintages.
Our philosophy: to perpetuate the know-how of the winegrower acquired and transmitted from generation after generation while listening to our vineyard to cultivate the vines harmoniously.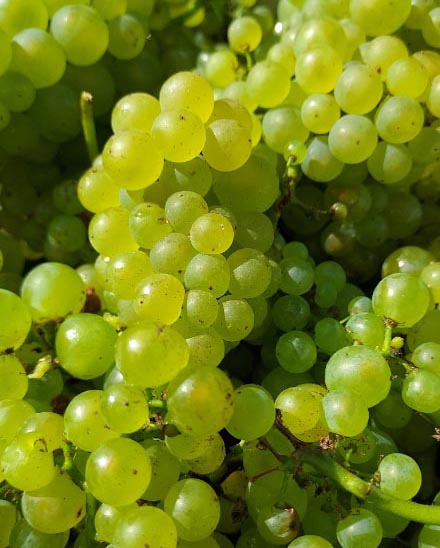 For more information, contact us : +33 3 74 09 58 83 or email.
Opening time :
Monday - Friday: 9.30am to 12.00pm and 2.00pm to 5.00pm
Saturday: 9.30am to 12.00pm and 2.30pm to 5.00pm
In January and February, by appointment only