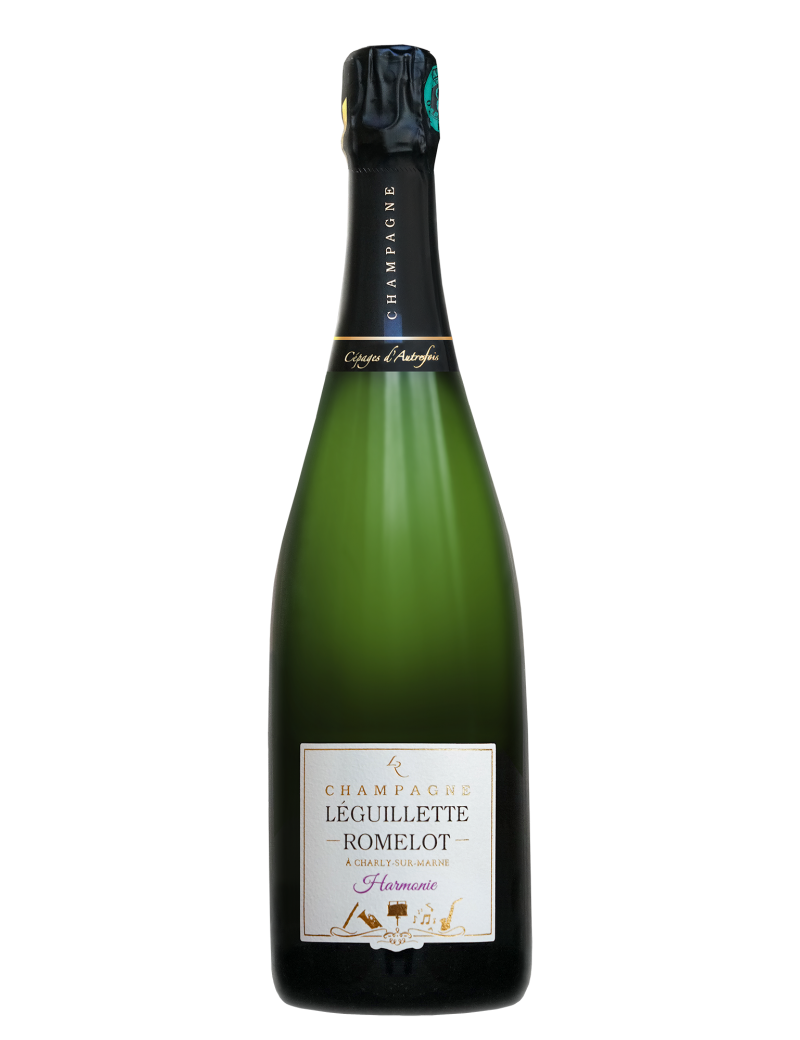  
The fine bubbles engage in a crystalline wine that comes in a bright pale yellow coat. The nose is discreet, contained, draped in fruity scents where white fruits and vine peach mingle, underlined by fragrant hints of mandarin zest.
The sensation in the mouth is fresh, delicately fleshy, with a beautiful soft expression of Pinot Meunier focused on the persistence of the elegant fruit.
Data sheet
Type

Millésime 2016

Cépages

Pinot Blanc, Arbanne, Petit Meslier, Meunier

Accords Mets / Vins

Cœur du repas, poissons et viandes.