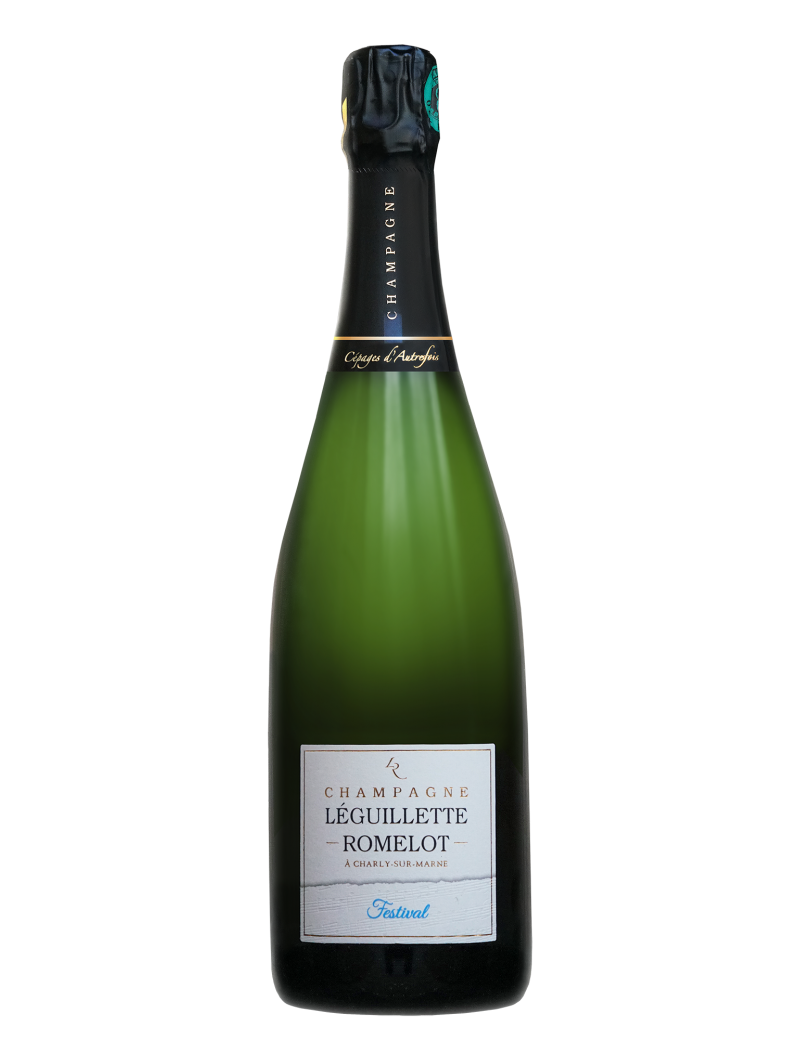  
The dress is shiny and offers an aged gold hue.
The nose is warm with notes of ripe fruit and buttery notes.
A taste of pear and quince appears after brewing. The attack is intense and very fruity with a very present bubble.
A pleasant, round and supple cuvée with notes of pear and apricot. The finish is punctuated by a few notes of fresh hazelnuts.
Data sheet
Type

Brut

Cépages

Pinot Blanc, Arbanne, Petit Meslier, Chardonnay, Meunier, Pinot Noir

Accords Mets / Vins

Gougère au fromage, sauté de porc au curry, ragoût d'agneau et ses carottes caramélisées, mousse aux fruits de la passion et zeste d'orange.

Récompense et presse

Médaille d'Or aux Féminalie 2016